NVIDIA pioneered accelerated computing to tackle challenges no one else can solve. We engineer technology for the da Vincis and Einsteins of our time. Our work in AI is transforming 100 trillion dollars of industries and profoundly impacting society. From gaming to robotics. Self-driving cars to life-saving healthcare. Climate change to virtual worlds where we can all connect and create.
Our work is truly unique. Part science. Part art. And completely rewarding. We only take on challenges that make a significant difference in the world. Every idea matters. And every breakthrough helps shape what comes next.
Lenovo's story has always been about shaping computing intelligence to create a better world. With the world's widest portfolio of technology products, we deliver our vision of Smarter Technology for All through products, solutions, software, and services that individuals, communities, businesses, and entire populations need to fulfill their potential.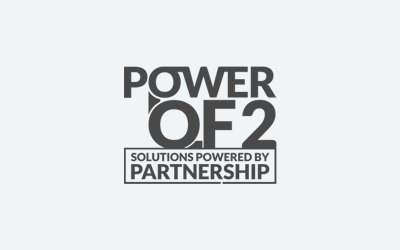 Resources:
Power of 2: Lenovo & Nvidia Solutions