Displaying items by tag: Anthony Cusimano

Are you attending the upcoming VeeamON 2022 event in Las Vegas? The show is coming up quickly, taking place May 16 - 19, 2022, both virtually and yes, physically, at the ARIA Resort and Casino in Las Vegas.
Ahead of the show, VMblog spoke with Anthony Cusimano, Director of Technical Marketing at Object First, a brand new company brought to you by Veeam founders Ratmir Timashev and Andrei Baronov, promising to supercharge your Veeam experience.
Read this exclusive pre-show interview between VMblog and Object First to learn what they have planned for the upcoming VeeamON 2022 event.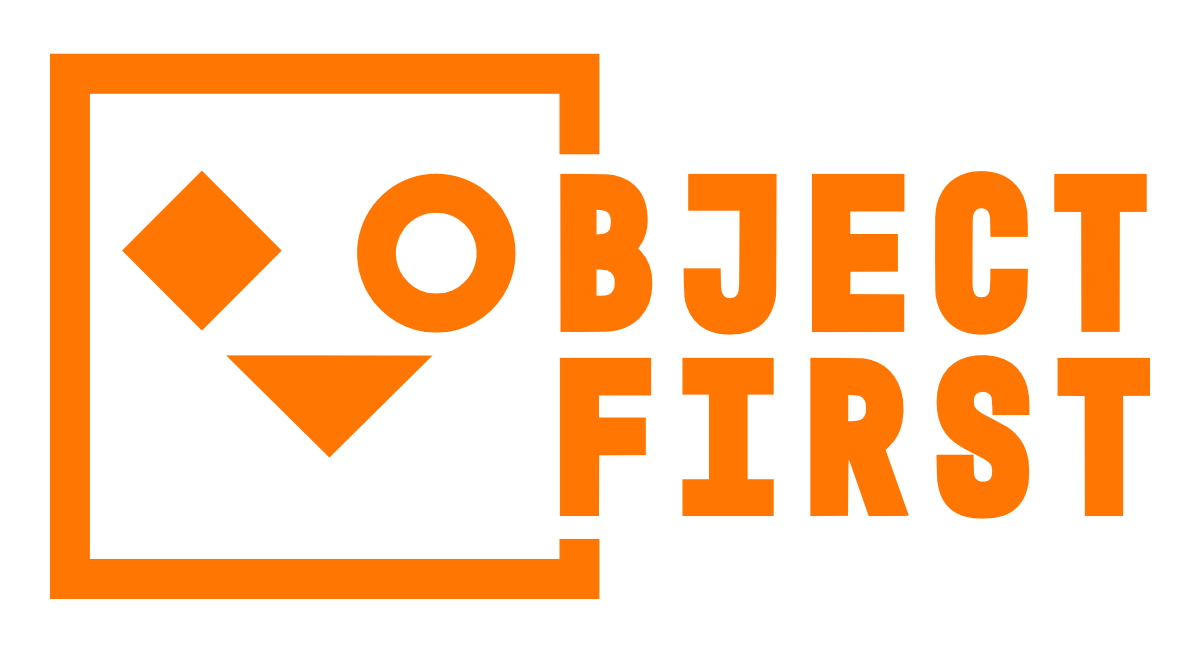 echo $gantry->displayModules('popup','popup','popup'); echo $gantry->displayModules('login','login','popup'); /** End Popups **/ ?>