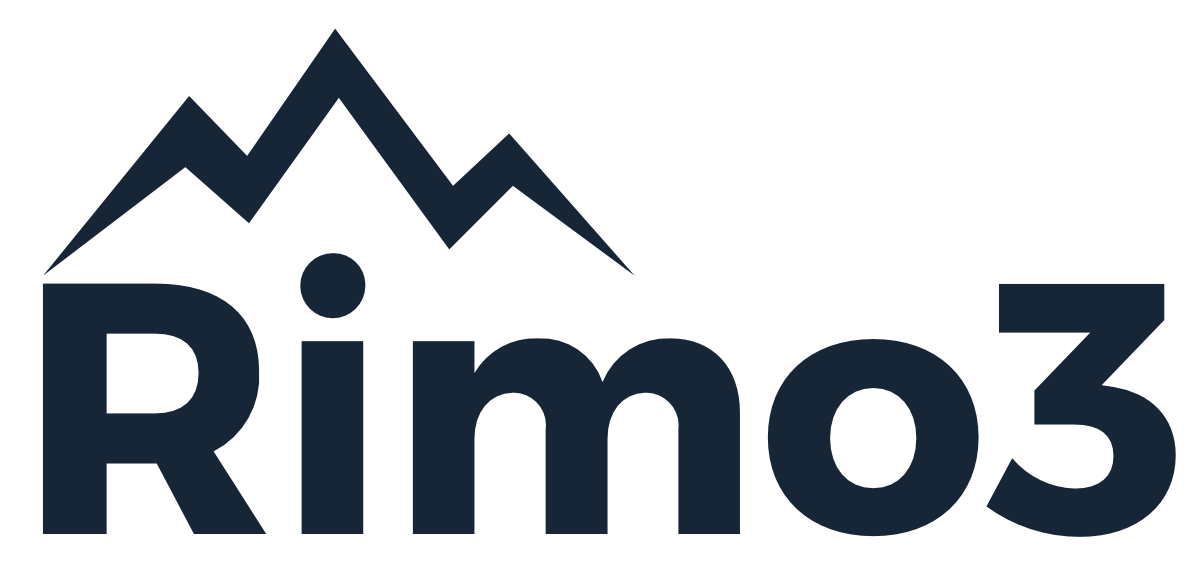 VMblog: Can you give VMblog readers a quick overview of your company?
Josh Travers: Rimo3 offers automated predeployement testing of applications for any Windows platform. Whether it's in the cloud, hybrid or on prem, we test your applications against your customized, enterprise images. As we all expand our technology use cases, and platforms, we need to know if our apps will work on the desired changes, especially as security requirements created more locked down environments. Rimo3 automates that modernization and day-to-day testing, packaging, and migrations of applications.
VMblog: VMware has decided to change the name of the event this year from VMworld to VMware Explore. With VMworld being such a part of the history, do you have any thoughts on the name change?
Travers: Other than it being difficult to remember, and calling it VMworld every now and then, it's not a huge deal. I think, like everyone else, we prefer VMworld, but we'll adapt. Just going to take some time to get used to!
VMblog: What are your thoughts and expectations with the event being in person again instead of just a digital / online event? Are attendees ready for this? Do you anticipate the crowd size of VMworld pre-pandemic?
Travers: Every event we've been to has been different. One show that used to be quite big was about half the normal size. Another small show ended up being quite large. I expect we'll see something smaller, but that could work in our favor to have the deep conversations with partners and customers. I know I definitely prefer the in-person events to the digital. I think now that we've been remote or work from home, it's great to have the human connection.
VMblog: How can attendees of the event find you? What do you have planned at your booth this year? What type of things will attendees be able to do at your booth?
Travers: You can find us in booth #1907, we'll be the ones with the teal-green "Test Apps, Be Cool" shirts. You can join our team to see a demo of our newest release and support for VMware App Volumes, as well as get all of the great swag we've prepped for the show.

VMblog: What are you personally most interested in seeing or learning at VMware Explore?
Travers: We're all anticipating some great interactions with the fellow sponsors, meeting our customers face to face, and hearing about VMware's new announcements and vision. We work closely with Jeff Ulatoski, PM for App Volumes, and are looking forward to his sessions and feedback from customers using that solution set.
VMblog: Can you give us the high-level rundown of your company's technology offerings? What kind of message will an attendee hear from you this year?
Travers: Rimo3 pioneered Intelligent Smoke Testing, a patent-pending process that allows Windows applications to be tested with literally no scripting or configuration from IT. Application install packages are imported via a simple onboarding dashboard, then they're immediately ready to test against key performance and compatibility metrics critical to your organization's unique image configuration requirements. Plug in your apps, set your parameters, and then press go. Takes away the huge hassle of manually going through each app, with inconsistent results. You can see a demo of our integration and support here.

VMblog: Talking about your product solutions, can you give readers a few examples of how your offerings are unique? What are your differentiators? What sets you apart from the competition?
Travers: With Rimo3, we are automating the modernization of a growing array of application formats, and with our Intelligent Smoke Test we offer unmatched smoke testing - literally no scripting or prep required, just upload the application to our platform. We make sure that the process of testing applications is as easy as it can be, with as clean of a UI as we can make it while giving you everything you need to be successful. Test results include performance metrics, suitability for target image, multi-session capability, and more!
VMblog: What specifically does your company offer a VMware shop or a VMware implementation? What problems do you solve for them?
Travers: While we have supported VMware for years, we'll be showcasing our new, automated App Volumes testing at the show!
VMblog: VMworld has typically been a launching platform for new products. At VMware Explore, will your company be announcing anything new? If so, can you give us a sneak peek?
Travers: We do have a new update release to the Rimo3 platform that will offer some big improvements and functionality on how our customers interact with VMware, so be sure to stop by booth #1907 to get the full details. Or head to our website.
VMblog: Are you giving away any prizes at your booth or participating in any prize giveaways?
Travers: Branded tumblers, stickers, shirts, and some other cool swag.