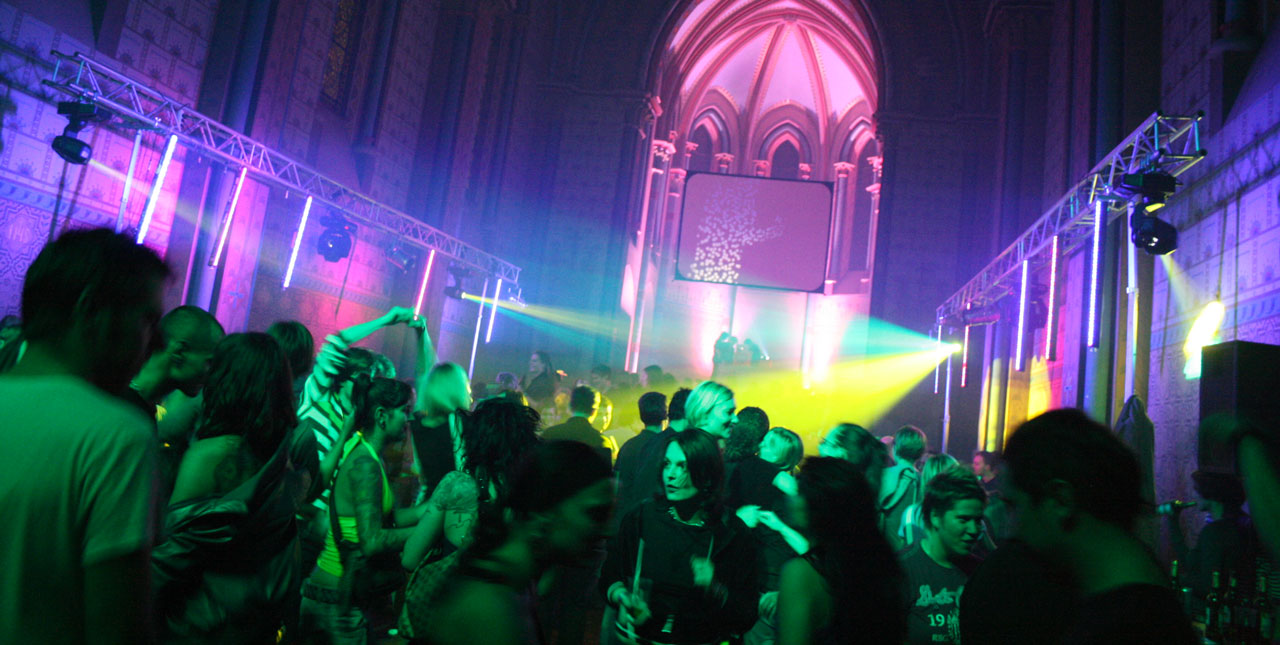 VMworld 2017 is a few weeks away! And VMworld and its list of sponsors are bringing the party to Las Vegas.
In addition to all the great education and networking that will take place at VMworld, attendees have also become accustomed to having fun as well. So far, things are shaping up quite nicely on that front. There are plenty of opportunities to have a good time, and the list is growing.
NOTE: Most events require you to take some signup action. Yes, even if the event is free so that they can get a head count or shut things down once the list grows too big. These things are first come, first served.
If I'm missing an event, drop me an email or send me a Tweet (@vmblog) and I'll get it added.